Latest Properties
Interested in finding the most recent properties that have been listed for sale? Below are few properties that are new to the market. For a more refined search, Please use the "Search Listing" page
Welcome to Calgary's Best Real Estate Site
Devang Joshi is a professional, experienced, and licensed REALTOR® helping Calgarians to generate wealth in real estate. Devang is working in the Calgary region as a valuable real estate adviser (Residential & Commercial) for all his clients. Devang has a Master's in Business Administration (MBA), having specialization in marketing with 18 years of professional experience in sales, marketing, business development, real estate and project management.
Devang Joshi has taken the real estate market by storm & he is one of the top REALTOR® in Calgary, AB. Devang has a successful record of helping property owners and buyers for selling & buying various types of properties. He has been awarded and recognized with many credentials for his work in Residential & Commercial Real Estate in Calgary.
The important key towards success is to guide & educate your client as best you can. Devang is following the same rule in his life and today, no doubt, he is among the top rated & trusted REALTORS® in Calgary. You can read about his success stories based on real estate in the testimonial section of his website or under Google Reviews.
If you are worried about how to sell your house at the best price then worry no more. Devang Joshi can sell your home at most possible price in the least amount of time with no hassles.
Connect with Devang Joshi, If you want to sell/buy a home in Calgary at top market value with exceptional services.
Properties by Area
Browse some popular communities and near by towns of Calgary
I am a highly passionate and dedicated real estate professional who puts his experience and local knowledge to work for you during the whole process of selling or buying a property, from start to finish. I am one of the most highly rated and trusted real estate professionals for buying and selling properties in Calgary. I believe in true results and deliver the best results for you because real estate is the biggest investment in your life. Helping Calgarians with selling, buying or investing in real estate at its best value—that's real results for real estate!
Video Featuring of Devang's Real Estate Services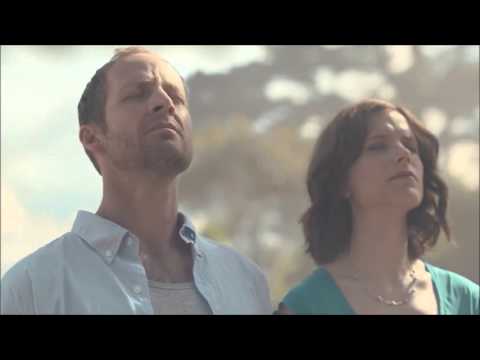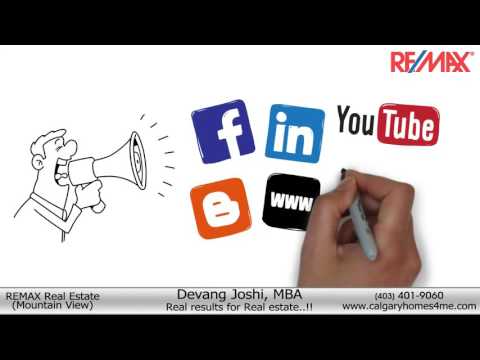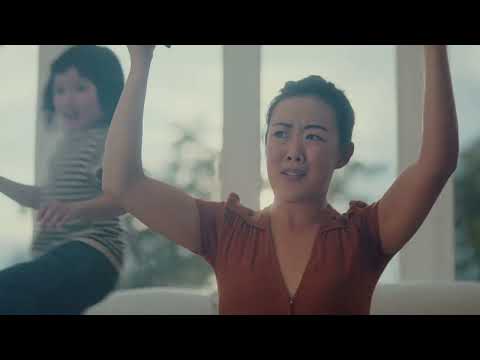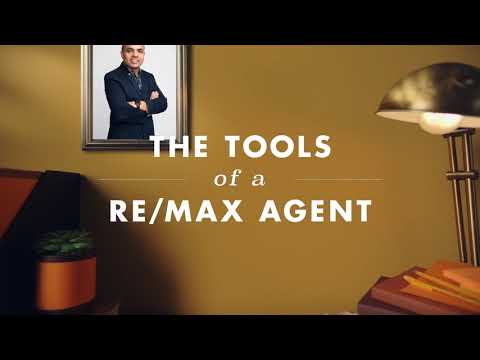 Connect Devang for more information
Enter your contact information below and I'll be sure to get back to you as soon as I can!
Find your home value instantly
Do you have questions?
Call or text today, we are here to help!